THE COURT SPEAKS VIA ITS FACADE
Hannema, K. (2006). Glansrijke Bijrol. Gevelbouw, 36–41.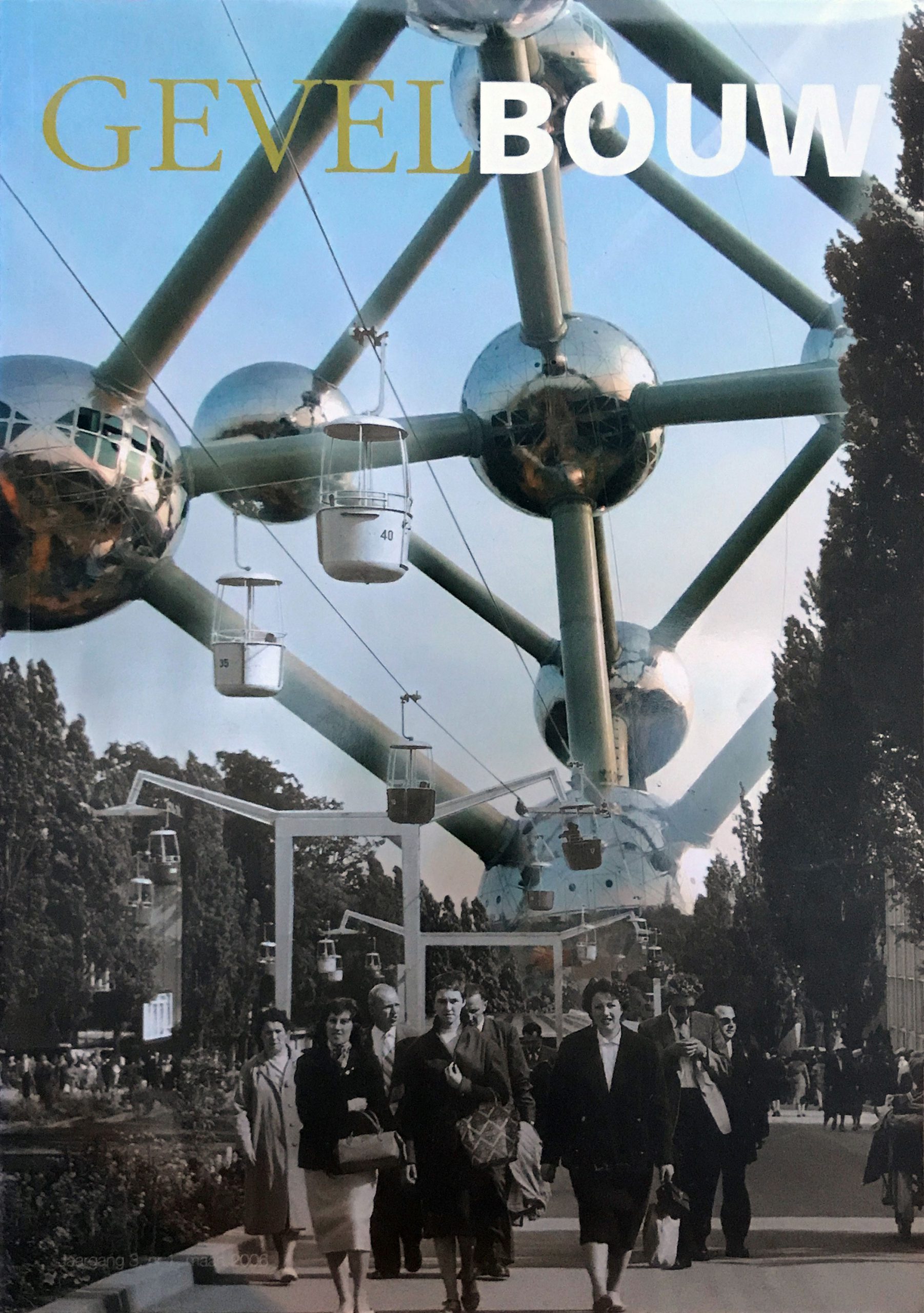 The International Criminal Court in The Hague shows how a parking garage can be turned into a high-security prison, two honorable courtrooms, a public tribune and a press office. With simple but effective means architect Gemma Koppen succeeds in designing a mysterious building on the A12 highway. Like the Box of Pandora, this building, too, is reserved for the attentive observer to decipher the wisdom encoded in the aluminum facade.