GIVING SPACE TO ILLNESS
Schmitt-Sausen, N., & Vollmer, T. C. (2017). Heilende Architektur: Der Krankheit Raum geben. Deutsches Aerzteblatt, 114(13), 626–630.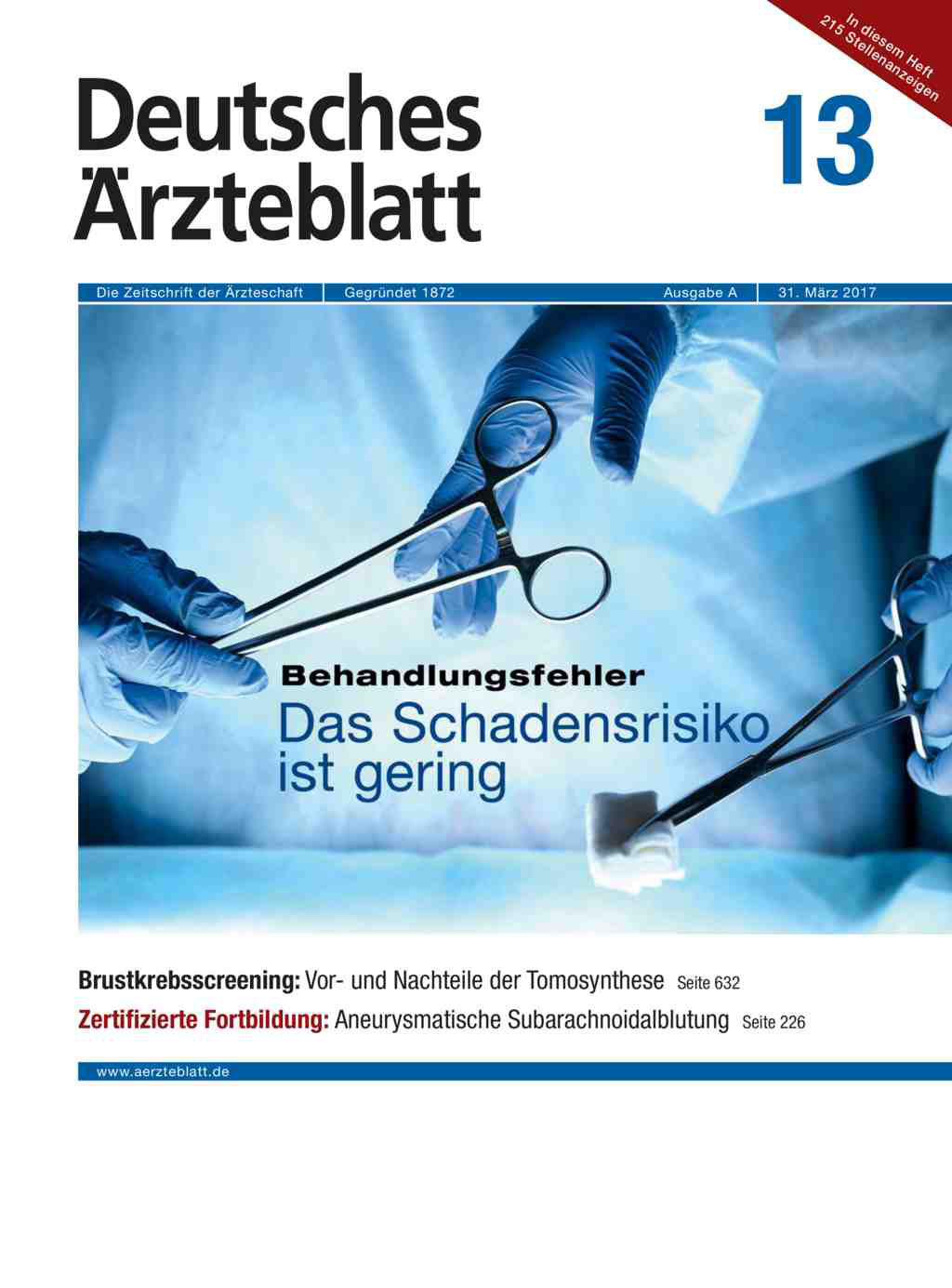 Prof. Dr. Tanja C. Vollmer teaches architectural psychology at the TU Berlin. Her area of expertise: health care buildings. In the Netherlands this "healing architecture" is already a firmly established term. In Germany the discipline is still in its infancy. Join us in taking a look at the everyday teaching, research and practice of the architectural psychologist.