SIX QUESTIONS TO GEMMA KOPPEN
Bommes Fernández, I. (2017). Sechs Fragen an Gemma Koppen. München Architektur Programm.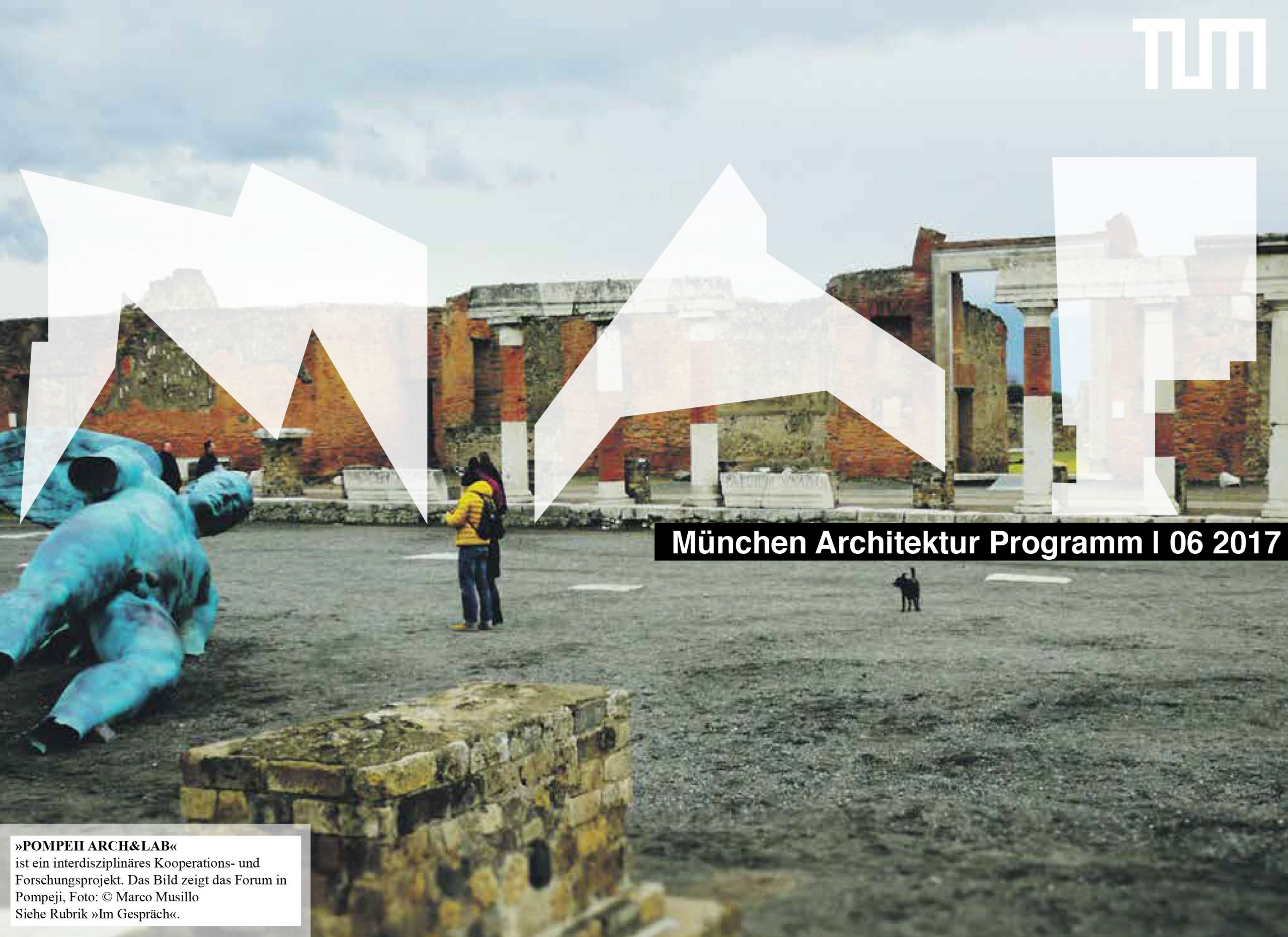 Architect Gemma Koppen, currently visiting professor at the chair of design and construction at the Technical University of Munich, founded the office Kopvol architecture & psychology in Rotterdam with psychologist Tanja Vollmer in 2008 and answers six questions about this unusual idea. "Buildings are living constructions, always interacting with their users (…), through the creative subject, i.e. the architect they receive their vital energy", Koppen lets us know.