BRAUN PUBLISHERS. ARCHITECTURAL PSYCHOLOGY & DESIGN EDUCATION
Vollmer, T. C. (2017). Architectural psychology in design education. In C. Nickl-Weller (Ed.), Healing architecture. Forschung und Lehre – Research and Teaching (pp. 210-219). Berlin: BRAUN.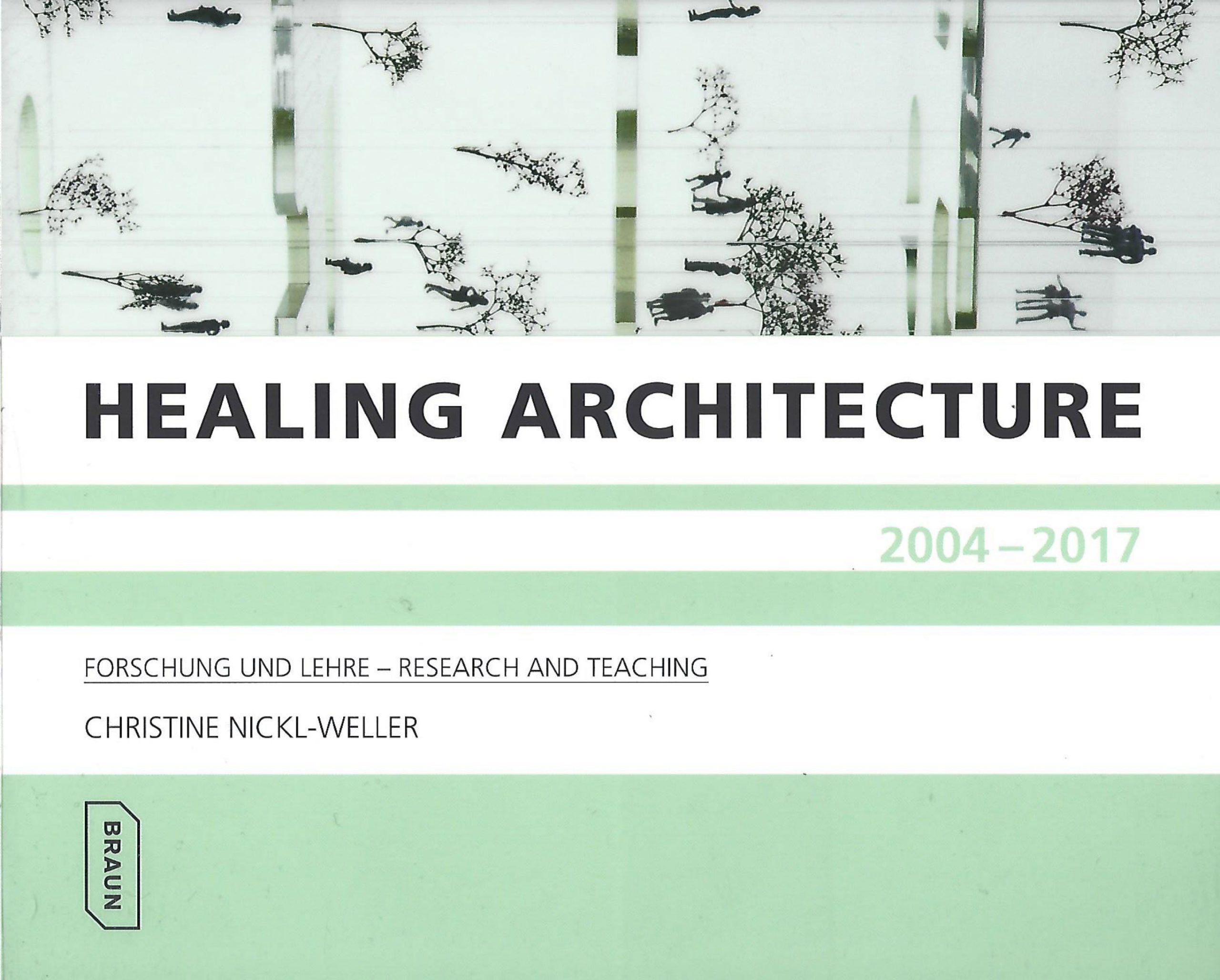 If our environment, buildings and cities, even hospitals cause stress that makes us sick, can architecture be used to prevent this stress and stay healthy? Visiting professor Dr. Tanja C. Vollmer is currently working on these and other questions at the TU Berlin. It is the first European professorship for architectural psychology and thus a psychologist at a designing chair. Nothing new for Vollmer. In 2009, she founded the architectural office Kopvol architecture & psychology in Rotterdam together with the Dutch architect Gemma Koppen. Now she has returned to Germany to pass on her knowledge to the next generation of young architects. In this book, Vollmer presents how this can be achieved and how interfaces between architecture and psychology can be translated into effective teaching concepts.