PATIENT ROOM OF THE FUTURE
Vraetz, T., & Koppen, G. (2016). Moderne Familienzimmer: Raum für Geborgenheit und Zuwendung. f&w Führen Und Wirtschaften Im Krankenhaus, 33(11), 1010–1013.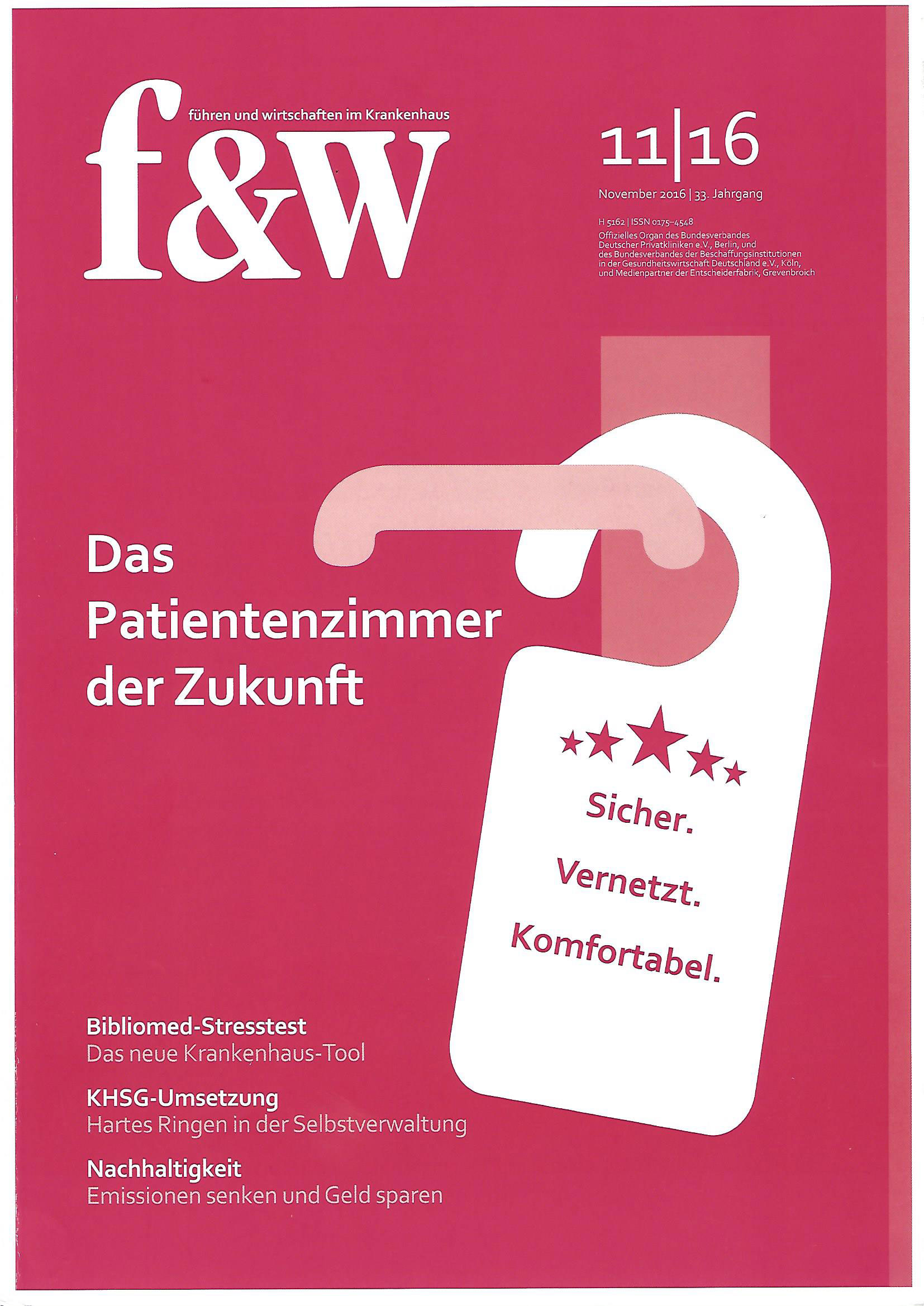 This article reports on the healing success of knowledge/science-based architecture for children's and youth clinics. Against the background of the current state of research, the authors present their results of an evidence-based hospital architecture that promotes the development and normality of hospitalized children and adolescents. 'Space for security and care' is one of these results and refers to a family room (instead of a patient room), which will define the new standards in children and youth clinics in the future.