BUILDING HEALTH
01.06.2016

University Medical Center Groningen (UMCG)

International Conference, Lecture Prof. Dr. Tanja C. Vollmer (Language: English)

Moderation: Prof. Dr. Cor Wagenaar et al.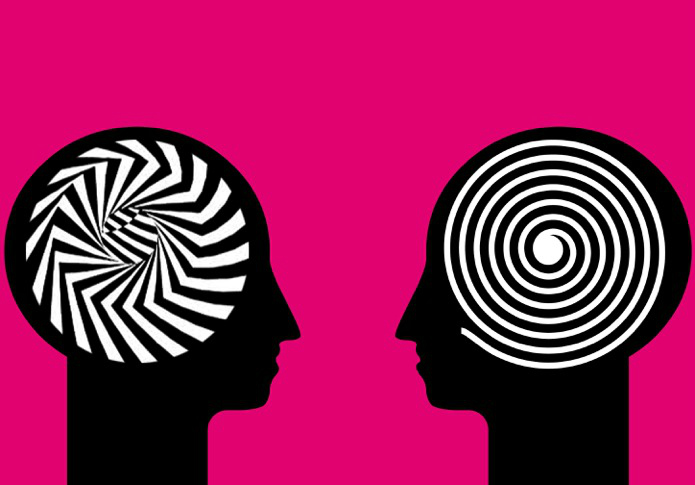 For the third time the International Congress on Healthcare Design takes place. Challenges for an ageing society is one of the five main topics of the congress. In the thematic area 'Lost in Transition' Kopvol will present the development from scientific results to an evidence-based design, using the example of the architectural concept of the REN cluster for the University Children's and Youth Hospital Freiburg.