evidence based design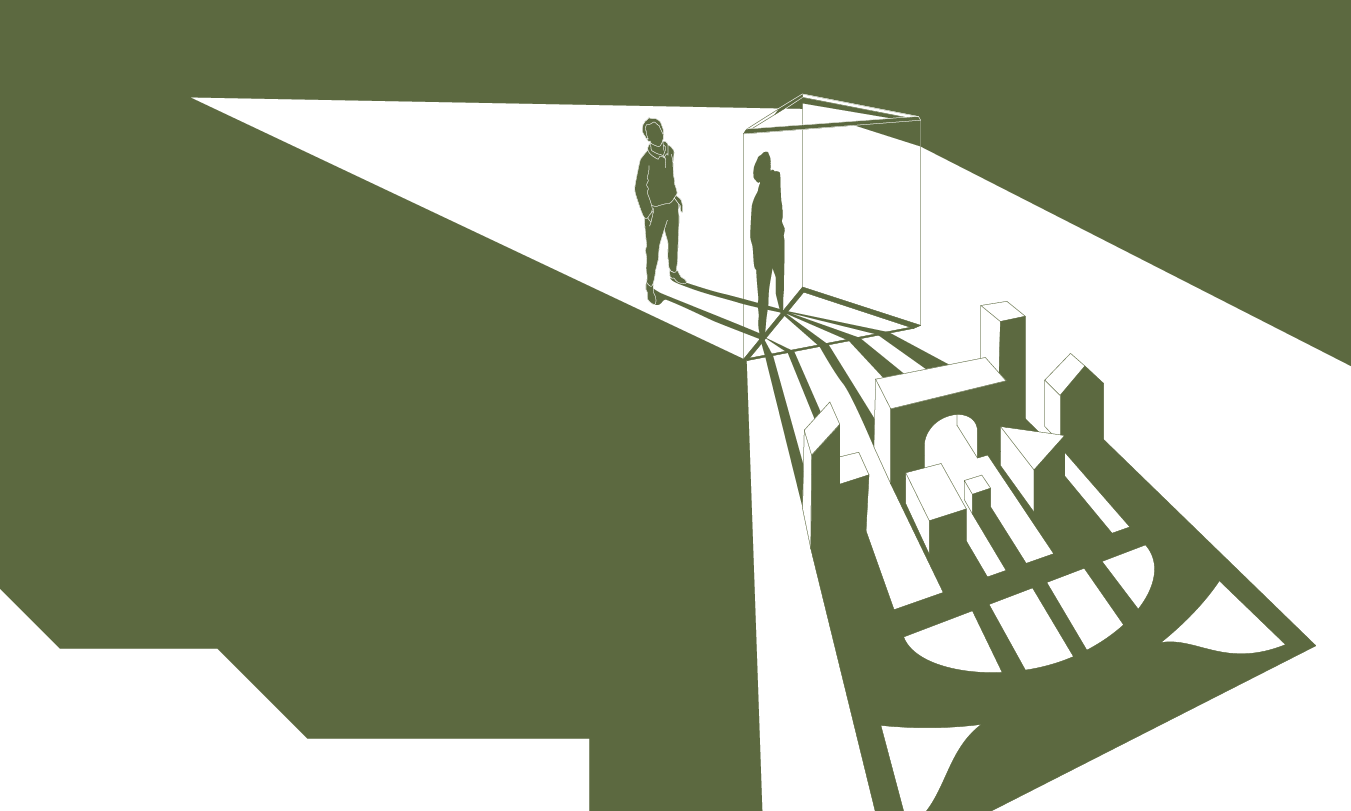 We undertake architectural tasks in all design and building phases. The needs analysis of those who will later be using, or occupying our buildings is thereby key. The manifold use of psychological principles in the design process represents a significant added value of the architectural design without additional costs. The three important communication methods in architecture: design, write and talk, are mastered and used to make a design assignment or building project a success. Our specialisms are:
PARTICIPATORY DESIGN
Communication with clients, developers and users leads us to Participatory Design. This means that together with all parties involved – the client him-herself and/or the future building users – we develop the design requirements, concretize the functional and qualitative requirements and reflect on important design decisions. In doing so, we have numerous methods from psychology at our disposal, which help to bring important needs to light. PD can be applied in all phases during the design process and execution phase.
DEVELOPMENT OF QUALITATIVE SPATIAL CONCEPTS
If PD is carried out before the start of the design process, i.e. before we (or others) are selected as the architect, we refer to it as the development of so called Qualitative Spatial Concepts. They are an important addition to the classic spatial program and a basis for innovative architectural solutions. QRs translate visions, guiding ideas, needsinto architectural concepts and thus into a language that architects understand. For the development of QRs, our team has experienced architectural psychologists who have learned to work interdisciplinary from scratch.
EVIDENCE-BASED DESIGN
"Mankind does not react to its environment, but rather appropriates it. A successful appropriation can be measured as physical, mental and psychological health. Whereas 100 years ago architects reacted intuitively to this knowledge in their designs, we can now rely on scientific evidence" (Vollmer et al., 2020, Bund.Gesund.Blatt). At Kopvol we do exactly this: we communicate with scientists from all disciplines important for the architectural task and convert their well-founded convictions into evidence-based design. In EBD, design decisions are made on the basis of scientific findings. These decisions ultimately pursue the goal to achieve a measurable effect on human behavior or feelings through architecture. In the German-speaking world, EBD is still in its beginnings. We opened our first building developed this way in 2018 in Utrecht, the Netherlands. The University Children's Hospital and Youth Clinic in Freiburg will follow in 2023. In order to not only apply EBD in practice, but also to advance research in this field, the founders themselves carry out scientific studies as part of their university activities. For the development of EBDs, our team has experienced, scientifically trained architects.
DESIGNING COMPLEX BUILDING PROJECTS
Collaboration with specialists leads us to the design of hospitals, courts of justice, office buildings and art institutions. Design tasks in these areas are complex challenges if human needs and health support are to play a major role. Highly specialized offices such as Kopvol therefore rely on competent partners for larger building projects in order to meet these challenges. We are well aware of this and have practiced successful and efficient cooperation with designers and planners throughout Europe in recent years.
FURTHER EDUCATION AND TRAINING
Since its foundation, Kopvol has been committed to the development and dissemination of knowledge at the interface of architecture and psychology. This is why we offer various formats of further education and training for building owners, colleagues, students and trainees. You can find out more at info@kopvol.com. In addition, we pass on our practical and research knowledge in publications and lectures, most of which can be downloaded from this website. We regularly organize conferences and symposia on the topics of Healing Environments, Architectural Psychology and Evidence-based Design, whose announcements you can find on this web portal.
PROMOTION
By founding key networks, we want to promote and support the development of architectural psychological knowledge and its application in the field of health-promoting architecture even more in the future. Get involved with us! You can find links to these networks here: