PSYCHOLOGY FOR BUILDING CLIENTS
Donner, S. (2019). Architekturpsychologie: Planen und Bauen für Körper und Seele. Bauherren Ratgeber, 41–46.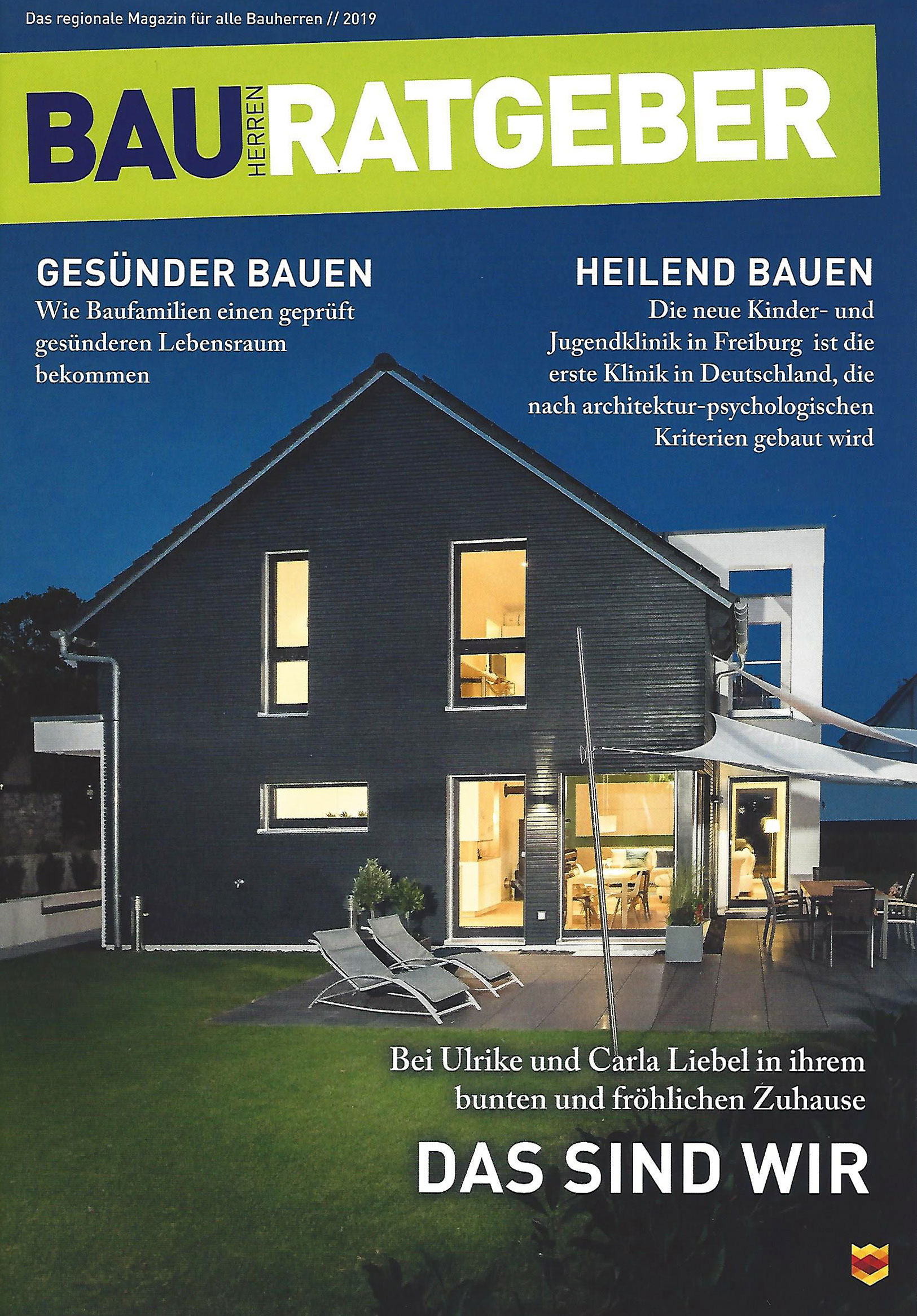 We build clinics for people who are ill, so that they can get well without complications. This is just one of the aims of Dr. Tanja C. Vollmer, who is committed to rethinking architecture, especially in hospitals. The professor of architectural psychology and health construction at the Technical University of Munich tells the Bauherren Ratgeber about her research work and the model clinic in Freiburg.