Provable. Architecture & Health
Vollmer, TC (2022). Beweisbar. Einfluss von Architektur auf Gesundheit. Portal 53. (2)22.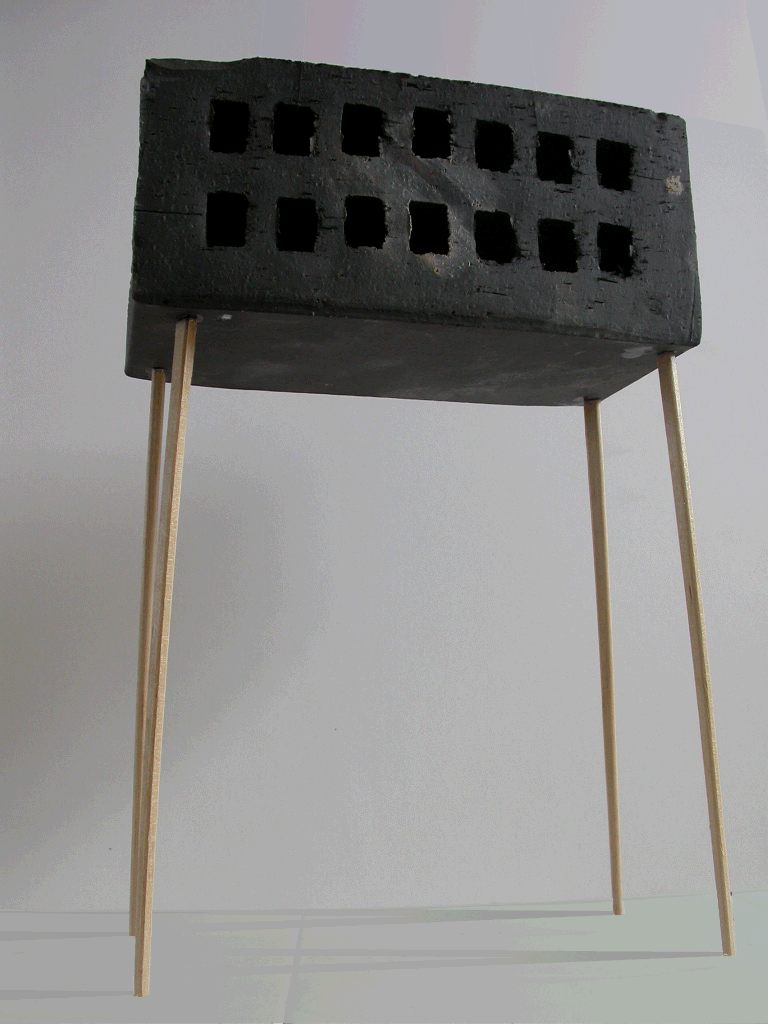 Why health is more than the absence of disease, why this affects almost all of us and what it has to do with architecture, describes Tanja C. Vollmer with clearly understandable examples in her current article PROVABLE.